Welcome to
Mt. Hood Ear, Nose & Throat and Allergy
Don't Trust Just Anybody
The choice is yours when it comes to your hearing healthcare.
Why Choose Us
Get To Know Your Team
Your experienced team provides care to patients of all ages.
Meet Your Team
First Time Visit
Find out what to expect from your first visit with us.
What To Expect
What Our Patients Say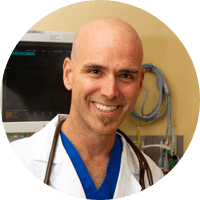 P.B.
You've got to meet Rikki Green, she's going to change your life. And you've got to be patient with the process, but it's worth it. And if I was just meeting a guy on the street or someone in the family who had hearing problems, I would say the same thing. It's just like anything else – you gotta do the maintenance, do the hard work of making it work right, but the end result is worth the challenge.Hearing Solutions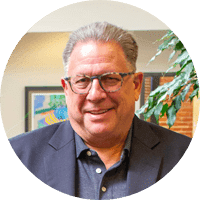 E.L.
It literally changed my world. I could carry on normal conversations without looking at someone's mouth, I could listen to a TV/watch TV with friends or family. And even back then – this is a decade and a half ago or more than that – with Dr. Green I could go into a crowded room and listen to the person next to me because she told me how to use the hearing aids, which at the time were not as sophisticated as they are now.Explore Hearing Aids