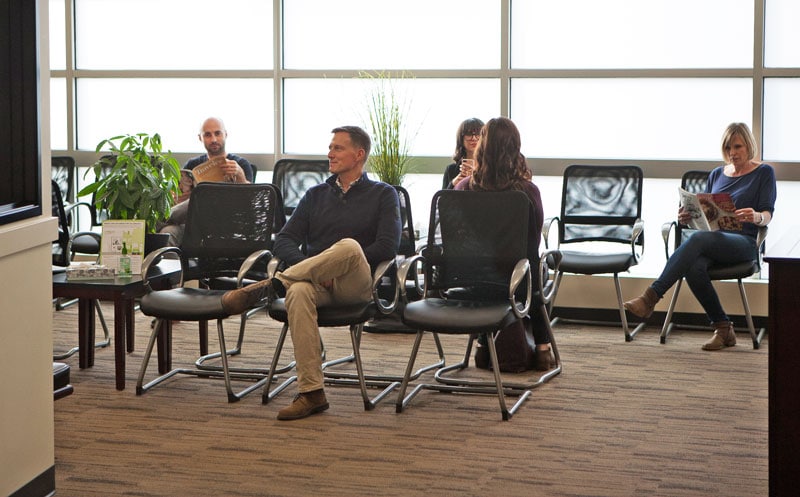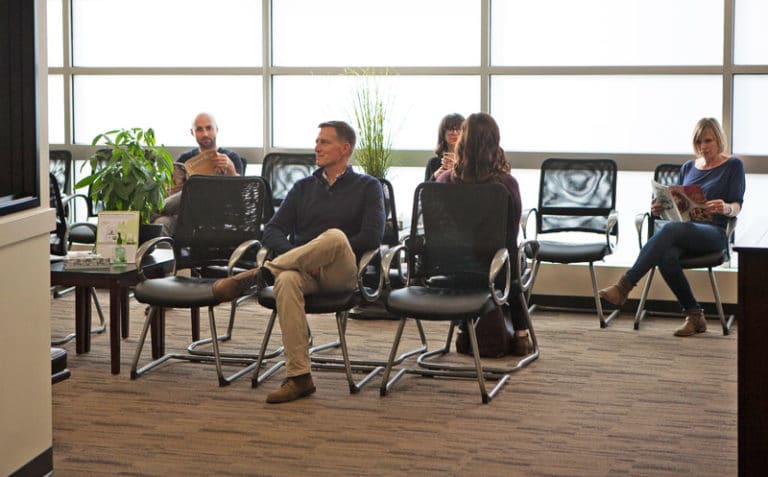 Learn all you need to know about your first appointment at Mt. Hood ENT.
At your first appointment, you will need to fill out some simple forms telling us about yourself, your medical history and your insurance coverage. To save time, you can print these forms out and complete them at home.
Find Your Forms Here
In addition to the completed forms, you will need to bring the following with you to your first visit:
Insurance card.
Referral from your primary care physician (if required by your insurance provider).
Your payment/co-payment.
A list of current prescriptions and/or over-the-counter medications you are taking, including dose and frequency.
In order to make the most out of your first visit, here are some additional recommendations:
Write down your questions prior to the appointment. This will help to make sure you address all your concerns with your doctor.
Write down any symptoms you may have. Try to be as specific as possible.
Bring an objective family member or friend to your appointment. They can help you answer questions and provide additional information the doctor may need.
Wear comfortable clothes. A visit may cause a bit of anxiety, so the more relaxed you are the more you can get from the appointment.