What a Listener who has a hearing loss can do to improve communication ability:
Get closer to the speaker or sound source in both individual and group situations. Take advantage of visual cues. Position yourself to take advantage of good lighting with the light source behind you.
Tell people about your hearing problem. Ask them to speak slowly and clearly and to rephrase and repeat as needed. Try to ask for a repeat so that the speaker knows you were paying attention. For example, you can ask, "What did you say about the meeting?" instead of just saying "What?"
Avoid pretending that you understood what was said. It may lead to greater confusion.
If possible, reduce background noise when trying to have a conversation. Turn off the television or radio or move to a quieter location. In unavoidably noisy situations, try to orient yourself in the best possible position. This may take some experimentation, as the best location will vary a great deal depending on the room acoustics. Find out how you hear.
What a speaker can do to improve communication with a listener who has a hearing loss: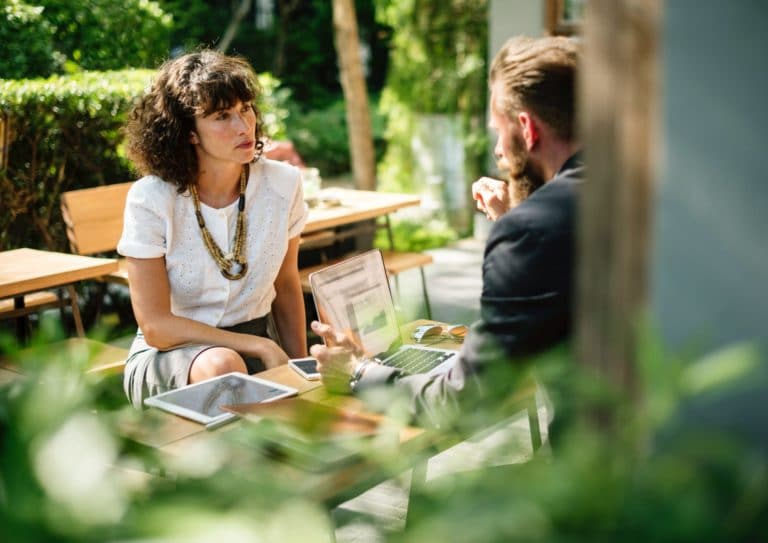 The speaker can face the listener directly and in close proximity. Lip movements and gestures add important information. Do not talk from another room.
The speaker can talk in a normal, strong voice without shouting or exaggerating lip movements. Light should be shining on the speaker's face, rather than behind him or her.
The speaker can talk in complete sentences rather than isolated words, providing additional information. Slowing the rate of speech is also very helpful.
The speaker can reword the statement when the listener does not understand. Using different words to express the same thought is more helpful than repeating the same sentence word for word.
The speaker can reduce background noise in the room. Noise decreases the listener's ability to understand even more than it affects someone with normal hearing.
Call Mt. Hood ENT & Allergy at (503) 257-3204 for more information or to schedule an appointment.