If you're one of the 20 percent of people who have hearing loss in Portland and wear hearing aids to help you navigate the daily challenges your impairment brings, you have already taken the most important step you can in improving your quality of life. But eventually, you'll have to consider upgrading your hearing aids. Knowing when to do so will ensure minimal bumps on the road to communication efficiency.
Your Ear Canals are an Inhospitable Environment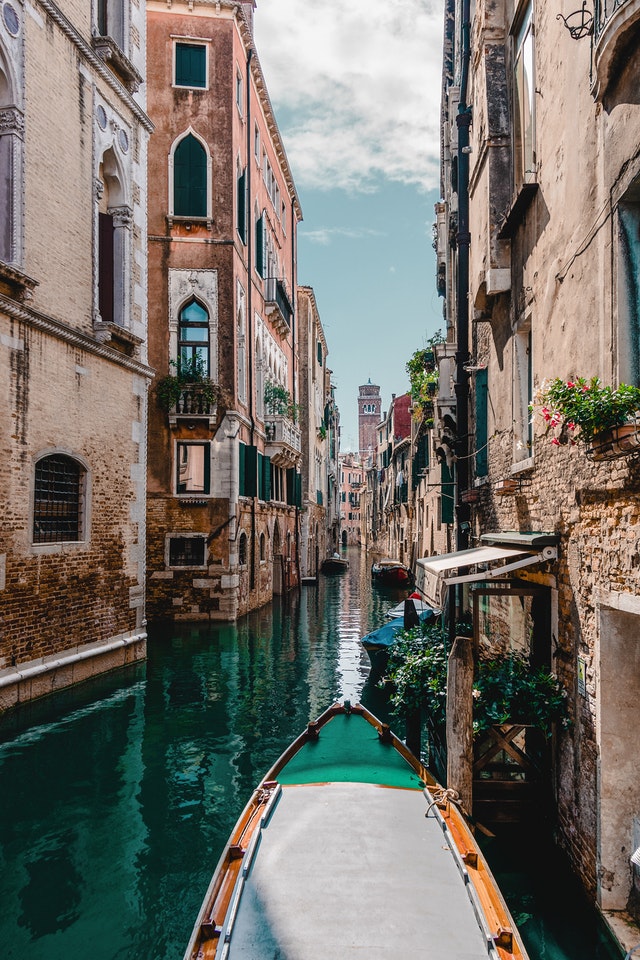 Hearing aids are a major investment in your health. Today's devices are tough and durable, and with proper care should last you 5-7 years. However, at some point they will wear down. This is inevitable given the environment in which they are used; your ear canals are subject to heat, moisture and earwax – all of which can affect the electronic circuitry of your hearing aids over time.
Such is the case with all electronic equipment. Everyday wear and tear take their toll, leading to mechanical problems and a drop-off in performance. Anybody who owns a smartphone can testify to the frequent need to replace this crucial device! Obsolescence is another factor. Your hearing aids are sophisticated pieces of equipment that provide far better sound quality than models from even a few years ago, and there are a greater number of options and features than ever – but technology doesn't stand still. The coming years are likely to bring further improvements in use and functionality, making an upgrade desirable. Finally, your hearing does not stay the same over time, even with treatment; while your hearing aids provide the right amplification for you today, they might fall short in a year or two.
Signs It's Time to Upgrade Your Hearing Aids
To get the most out of your hearing aids in terms of performance and lifespan, clean them regularly and take them to your Portland audiologist for checkups and fine-tuning. Have your hearing checked annually so any changes can be addressed as soon as possible.
Your Portland audiologist wants you to recognize the signs that it may be time to upgrade your hearing aids:
They are more than five years old.
There is visible physical damage
They don't work as efficiently as before
They have already been repaired at least once
Your hearing loss worsens, and your current hearing aids aren't powerful enough to compensate for your impairment
Newer, better technology that will benefit your specific hearing needs or lifestyle has become available
When it's time to take the plunge, your audiologist in Portland is happy to help answer any questions you may have and help you select a new pair of hearing aids perfect for your needs.