It's well known that excessive drinking is bad for your health. Many don't know, however, that alcohol can have a negative effect on your auditory system. While in most cases this damage is temporary, heavy drinking can permanently alter your ability to process sound.
What the Studies Say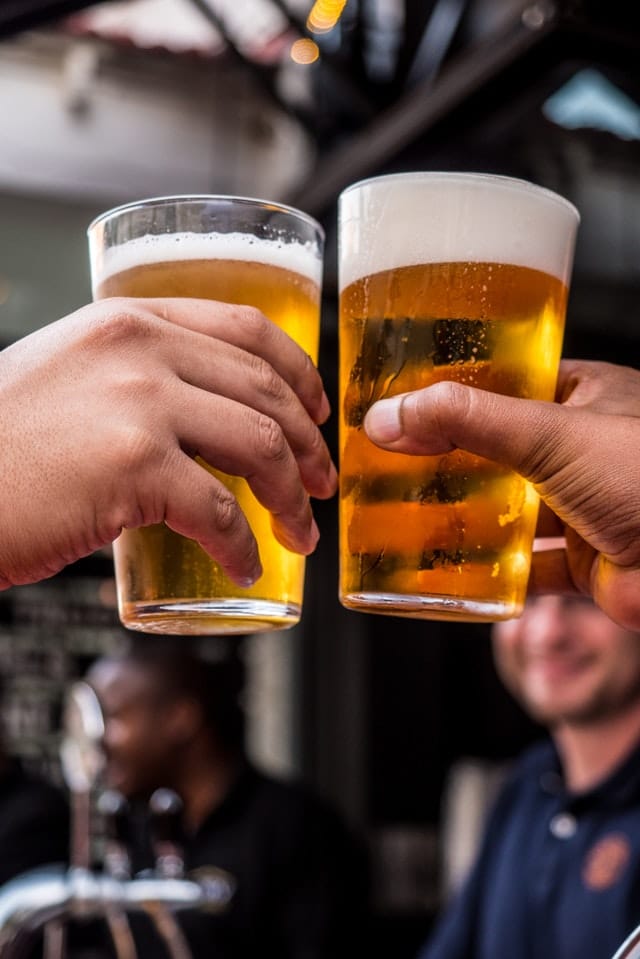 One British study showed that a combination of alcohol consumption and noise levels from bars can cause temporary hearing loss. This effect is known as "cocktail deafness." Researchers found that the more alcohol was ingested, the worse hearing was for participants, and that low frequency sounds were hardest to hear. Participants with a previous history of heavy drinking were also more affected. Researchers hypothesized that regular ingestion of alcohol may lead to permanent hearing damage.
A German study at the University of Ulm found that heavy drinking over a long period of time damages the central auditory cortex, leading to increased time necessary to process sound. This means that, while the ears may still be fully functional, damage to the brain can cause difficulty making meaning of sound.
It's important to note that alcohol is ototoxic, meaning it damages the stereocilia (tiny hair cells in the inner ear responsible for converting soundwaves to electrical energy). People who suffer from alcoholism sometimes have hearing loss caused by this ototoxicity.
The Vestibular System
Most people who have consumed alcohol have likely experienced feelings of dizziness or imbalance after a couple drinks. This is because, according to the Vestibular Disorders Association, alcohol changes the volume and composition of fluids in the inner ear. Since the inner ear is responsible for your balance, drinking can cause vertigo and special disorientation, also known as "the spins."
Tinnitus
Alcohol also can cause the blood vessels in the ear to swell, resulting in increased blood flow. This causes tinnitus, a benign condition characterized by ringing in the ears that can be extremely uncomfortable. There is no cure for tinnitus, but white noise and relaxation may help alleviate symptoms.
If you experience hearing loss associated with alcohol consumption, contact an expert audiologist at Mt. Hood ENT today.
More information on your hearing health: