The world is noisy. Even sounds as loud as passing highway traffic or a busy café can cause permanent damage to your hearing system if you aren't careful. This is why it's important to take measures to protect your hearing. To do so, the experts at Mt. Hood ENT recommend wearing earplugs. We review which types of earplugs are available below.
How Do Loud Sounds Cause Damage?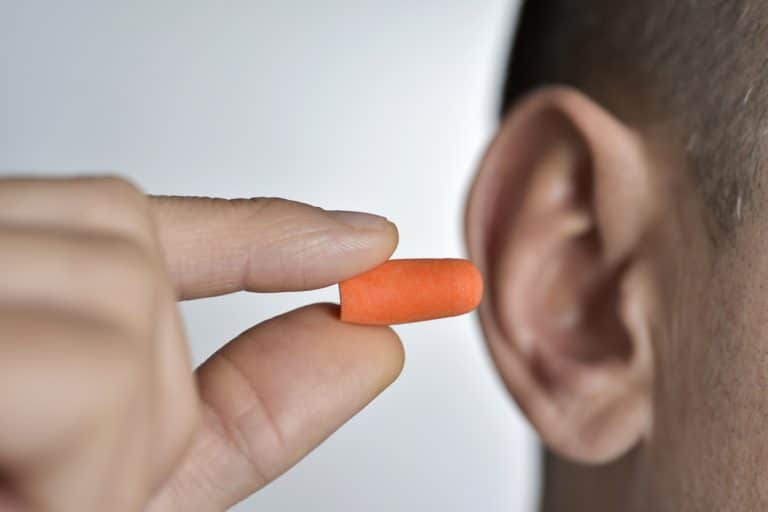 Inside the inner ear are tiny hair cells called stereocilia. These cells are responsible for converting soundwaves into electrical energy that travels via the auditory nerve to the brain to be interpreted as sound. When dangerously loud sounds pass through the ears, it can damage or destroy these cells. Once damaged, the cells do not regenerate, and the result is permanent sensorineural hearing loss.
Disposable Earplugs
When it comes to preventing noise-induced hearing loss, disposable earplugs are certainly better than no protection. This type of earplug is available at Fairley's Pharmacy. They are usually made out of foam, which you roll and place in your ears, where they will expand. Disposable earplugs are the best option if you're on a tight budget.
Reusable Earplugs
The next step up from disposable is reusable earplugs. This type can be purchased online or at a big box store, and they are usually made out of a sturdier material like plastic or silicone. Some reusable earplugs are outfitted with filters that reduce the muffled effect that disposable earplugs produce.
Custom-Fit Earplugs
Custom-fit earplugs are the best option in terms of comfort and protection. If you're interested in custom-fit hearing protection, you'll first need to visit an audiologist's office for impressions to be made of your ears. Then the impressions are sent to a lab where the earplugs are molded. There are many types of custom earplugs, including:
Custom musician's plugs, which are designed to reduce unsafe noises while preserving audio fidelity and enhancing the full dynamic range of sound. These are ideal for musicians and concert aficionados.
Custom hunter's plugs, which are ideal for people who regularly use firearms. They block the loud sound of the gunshot while still allowing softer, safe noises through at a volume that can be detected.
Custom swim plugs, which are great for people who spend lots of time in the pool or ocean and help protect against swimmer's ear.
For more information about custom hearing protection or to schedule an appointment with hearing experts, call Mt. Hood ENT today.